Bromley Insinkerator Waste Disposal Repairs & Sales
How can you tell when something your insinkerator garbage disposer in Bromley ate disagrees with it? The unit will either become blocked or make a strange noise. What causes these problems? The shredder may be jammed. seals can leak, The shredder can become worn. If the waste disposal won't turn on but makes a humming sound when you switch it on, it won't do that for long. That means you have a stuck rotor and the reset button on the unit itself or the fuse or circuit breaker in your electrical fuse box will trip and turn off very quickly. The rotor is stuck because something is lodged between it or the impeller(s) and the cutter ring.
Franke, In-Sink-Erator, ISE, Maxmatic, Panda, Reginox, Tweeny, Rangemaster, Electrolux, WasteMaid, Panda, Reginox, Ariston, Aeg, and many more that are not listed.
We will investigate the garbage disposal fault and carry out the repair, If a repair is not economical, we will recommend its replacement with a like for like garbage disposer unit, Our Repairman You Can Trust.
FOOD WASTE DISPOSERS MODELS, EVOLUTION 200, EVOLUTION 100, MODEL 65+, MODEL 60, MODEL 55, MODEL 56, MODEL 46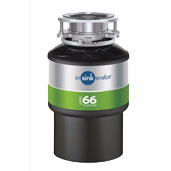 Insinkerator Model 66 Economy Food Waste Disposer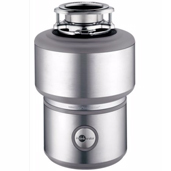 Insinkerator Evolution 200 Premium Food Waste Disposer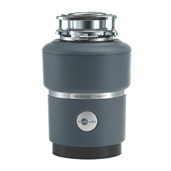 Insinkerator Evolution 100 Food Waste Disposer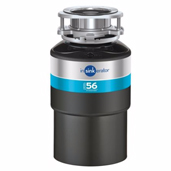 Insinkerator Model 56 Food Waste Disposer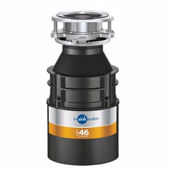 Insinkerator Model 46AS Food Waste Disposer